If you are after a Custom Design Service please fill in the form below.
Made to Measure ~
Budget
$4500 to $7000.
My designs are available as "Made to Measure", by appointment, at my beautiful and private Greenslopes studio.
"Made to Measure"* includes your fabrics, fittings and a wide range of customisations** to ensure you are getting a gown that is truly yours.
Customisations may include: Changes to sleeve length and/or style, reshaping necklines or adding straps, shortening or lengthening your train, colour options for underlays and tulles, adding buttons over a zip or at the wrist.
Plus many more, so just ask!
This is an individually tailored service for Bride's looking for a truly bespoke design experience. We spend one on one time together creating the JGD gown of your dreams. So you know it will not only fit like a glove on your big day, it will be as beautiful and as unique as you are.
*Limited to 2 Brides per Calendar month.
**Additional fees may apply
Standard Sizes ~
Budget
$3000 to $5500.
Available to local, interstate and international Brides these gowns can be purchased online or by appointment in the studio. These garments are made new when ordered & there are no fittings* included which is reflected in the pricing.
Made in standard dress sizes between 6-14(AU) only & delivery is generally between 18 to 22 weeks with rush orders available on most designs for an additional fee.
Head to the policies page for more information.
Budget between $3000 & $5500
*alterations may be require once received.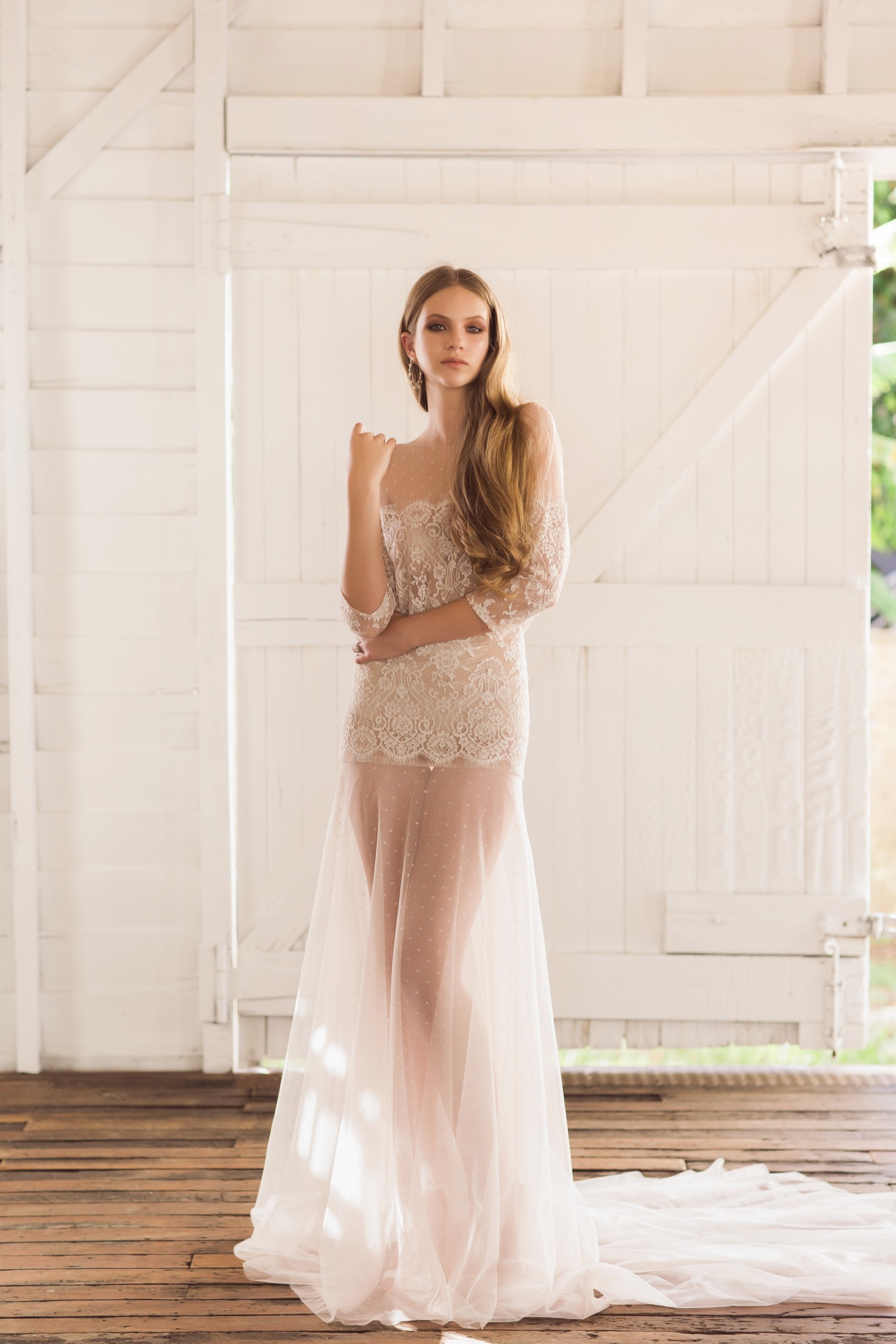 Off the Rack & Samples ~
Budget $1000 to $3000 .
I have a beautiful selection of affordable ready made gowns that can be purchased by appointment "Off the Rack". Many of these gowns are smaller sized samples* from previous collections which have been tried on a handful of times in the studio.
Some are considered "Shop Soiled" and may need cleaning, others are brand new! These gowns may also require alterations to get a perfect fit. Please budget for between $200 and $800 for alterations.
Please Note: I do not offer in house alterations and all samples are sold "As Is".
Budget between $1000 and $3000
*Sizes are between 6-12 AU
For more information on my services head to my "Service Definitions" Page.