This page is for any questions that are not covered in my FAQ page.
If you would like to book an appointment please return to the Contact Page
For Vendor Collaborations please scroll down…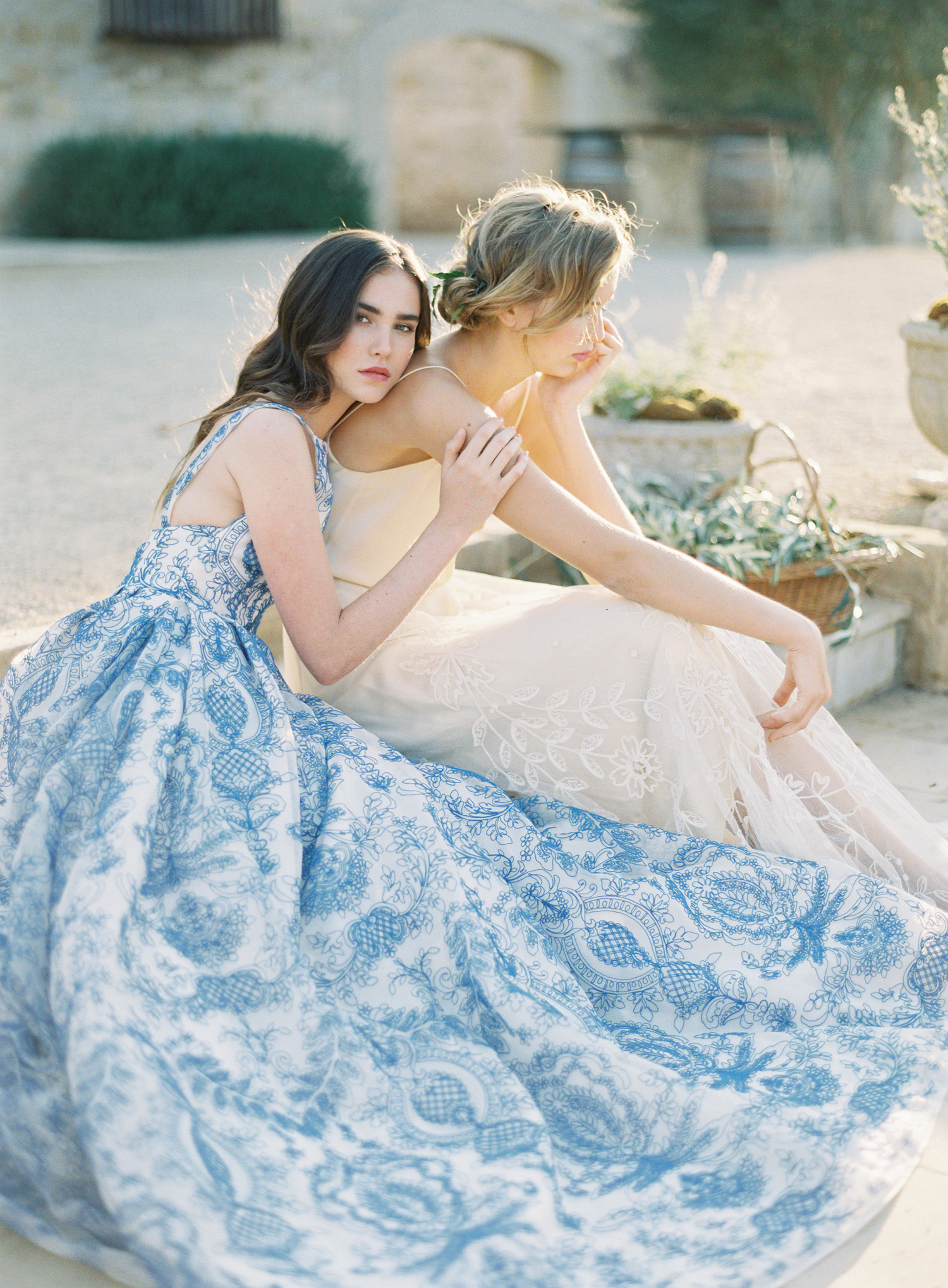 Kurt Boomer Photography Workshop 2015
Jennifer Gifford Designs Charisse Gown
Flutter Magazine France Editorial with Greg Fink & Joy Proctor
Jennifer Gifford Designs Katherine Gown
Want to work with me?
Do you have a shoot coming up that you need something special for? Just fill in this form and I will get back to you as soon as I can. Make sure to enter as much information as you can about the location, other vendors involved and timing. As you can see by my Lookbook page I love to collaborate and I am always looking for creative new projects to be involved in.
Jennifer Gifford Designs Celeste Overlay